New Covid Lockdown - November 2020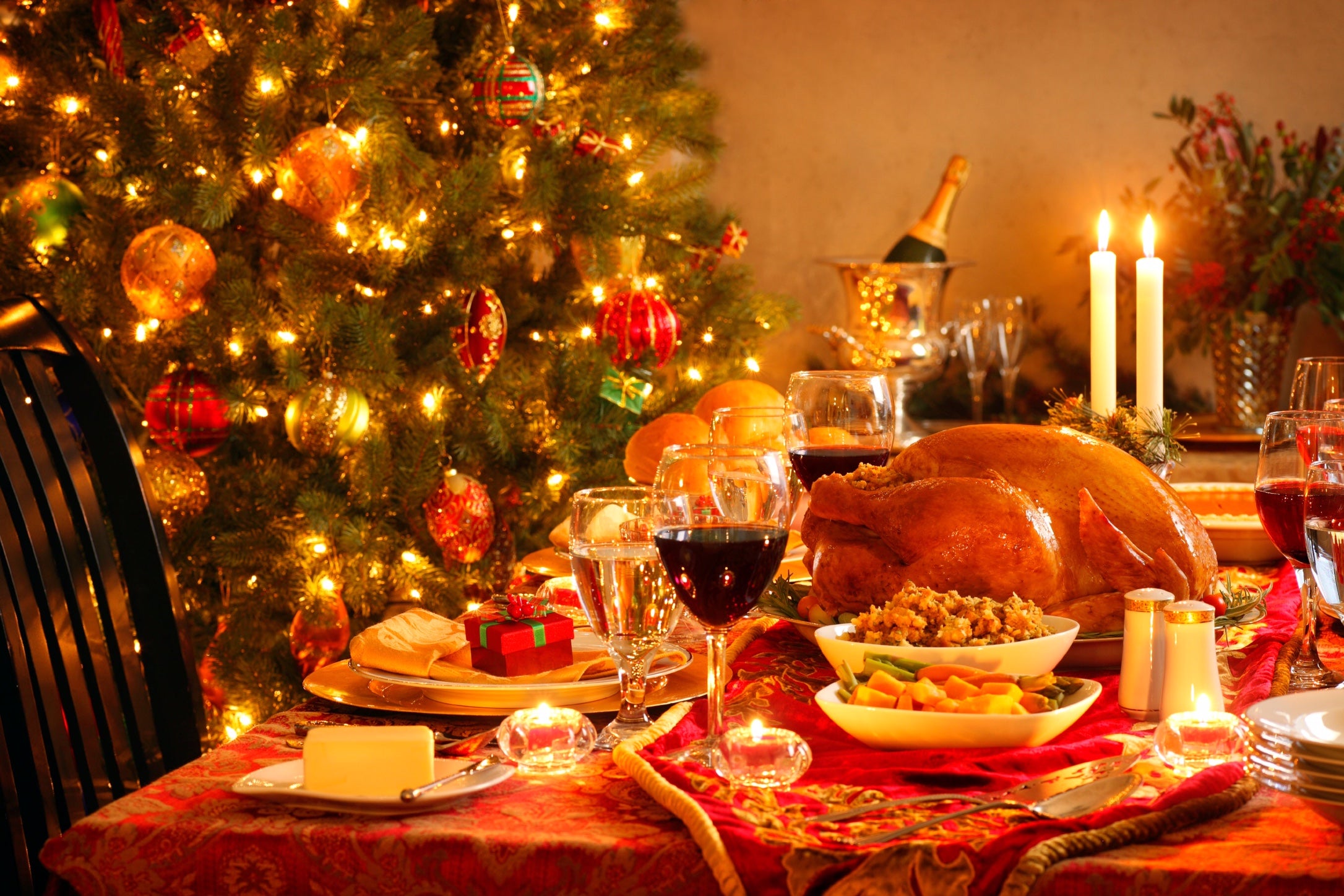 ...As a primary food provider we will remain open every day - as we have all of this year ...
Blimey - after all we've gone through this year that was a body blow ....but as a village community we will pull together again
The Riverside team planned going live with our new Website in happier times - but its DNA was to help us all stay safe / shop local / and super importantly - we learnt from April - that loved ones can order online remotely for vunerable or isolating people local to us - so "Click and Collect" is born !!
(it will of course include "click and locally deliver " just call us for now )
more products will be loaded and we are working with our wonderful community of retailers to help us all, together, safely get through this ....
Be safe everyone
Team Riverside
Any issues do call us on 01759 371343 or email us hello@riversidebutchers.shop